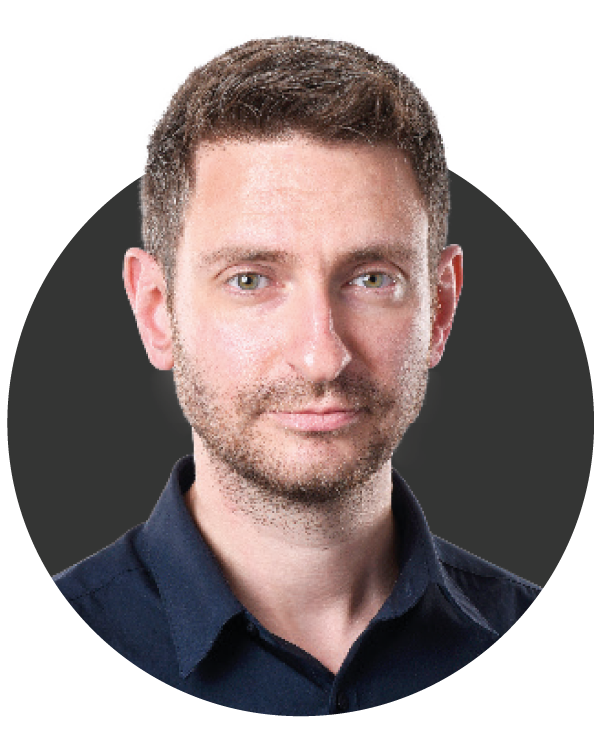 Welcome
By Peter Handford |

Joint Managing Director
peter.handford@headlines.uk.com
---
We are in a culture where people are trying to improve, all the time, in every aspect of their lives – and that is particularly true of the communications industry, where the tools of our trade are in a state of constant evolution. If we want to stay relevant and at the top of our game, then we must always be learning, always gathering new skills. It's how we stay successful in our careers and how we provide the best service to our audience.
So this issue is all about learning; we look at the science of learning and how we can apply it to workplace training, we also look at IC qualifications and whether these courses can help the profession be taken more seriously in the workplace. Elsewhere, we learn about how IC happens in the world of F1, and there is a wonderful story about what IC professionals can learn from sign language and non-verbal communication.
It's a packed issue, and I hope you enjoy reading it as much as we enjoyed putting it together.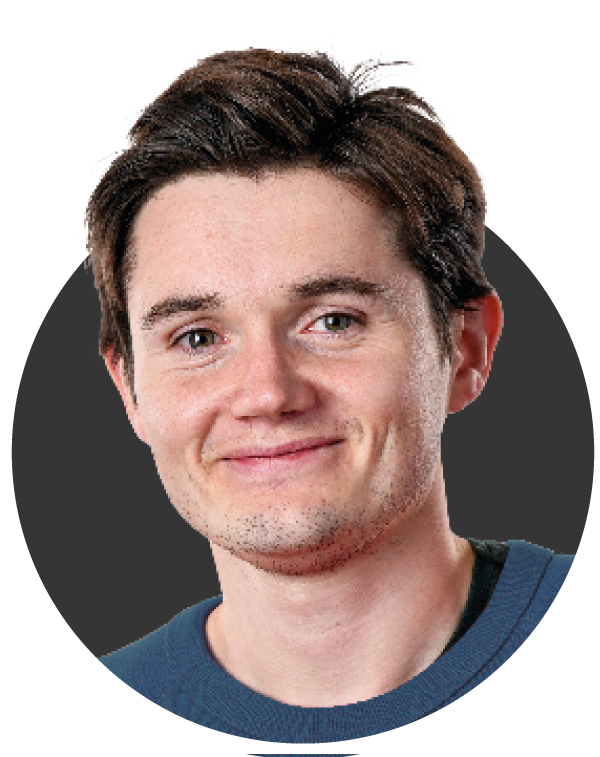 Peter Bennett
Peter is an experienced technology journalist who has contributed to some of the world's largest gadget blogs, edited technology publications and hosted industry podcasts.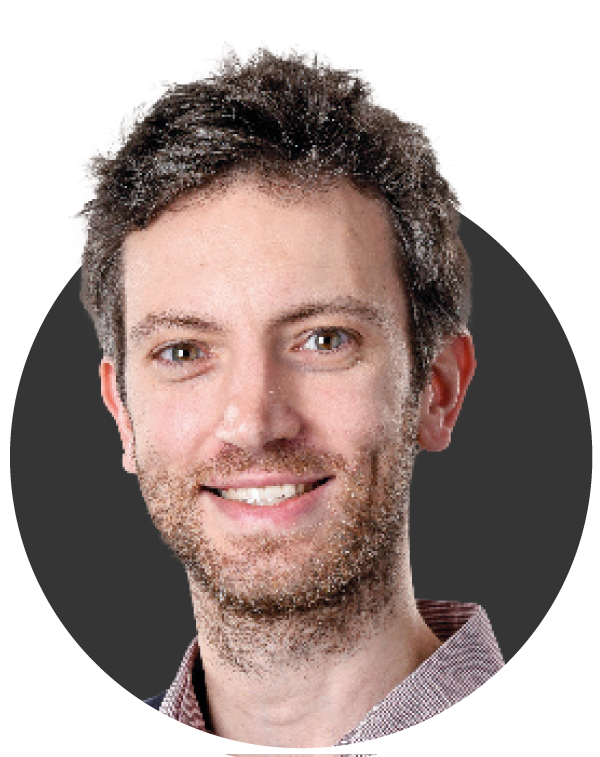 Matthew Johnson
Matthew has 15 years' experience as an editor, encompassing journalism, copywriting and IC. He has produced content for national newspapers, magazines and corporate websites.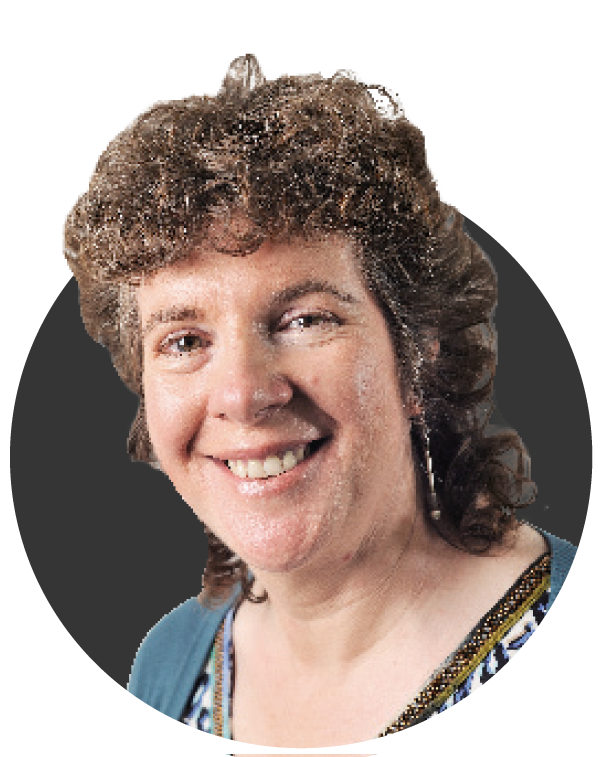 Sue Kiddy
Sue has won multiple national awards for her internal communications work and has worked with the UK-government sponsored 'Engage For Success' movement for several years.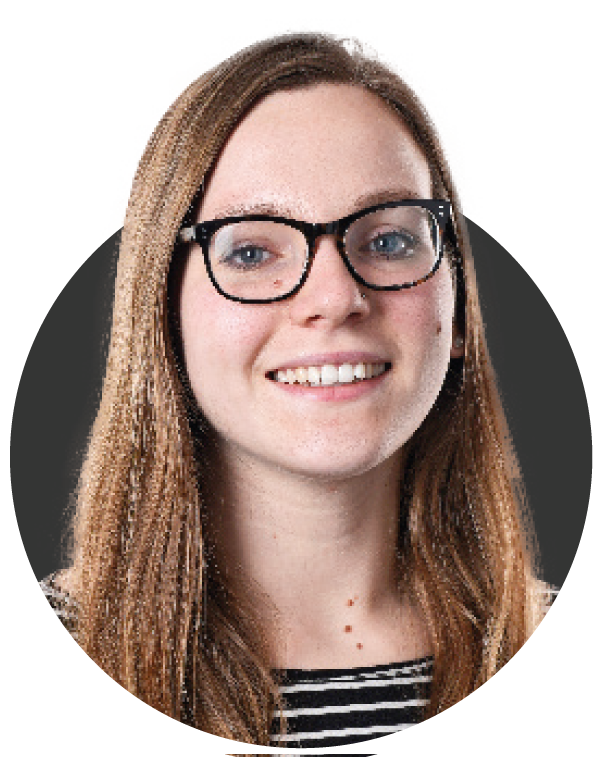 Amy Honeywell
With a background in digital marketing, Amy has created content for both print and online platforms. An experienced writer and journalist, she has written for audiences on subjects as diverse as sports, politics, fashion, current affairs and IC.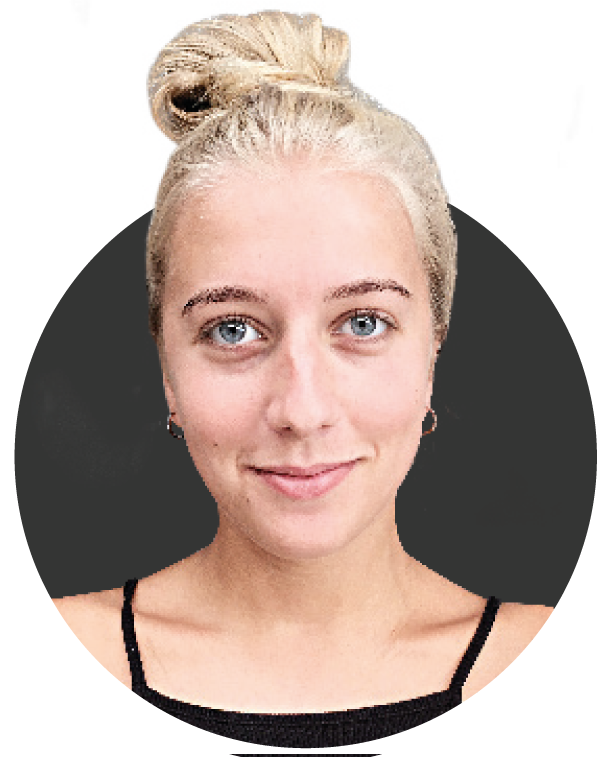 Heidi-Summer Sweet
Heidi is a junior journalist and copywriter working across a variety of high-profile clients. She has an English literature degree from the University of Southampton.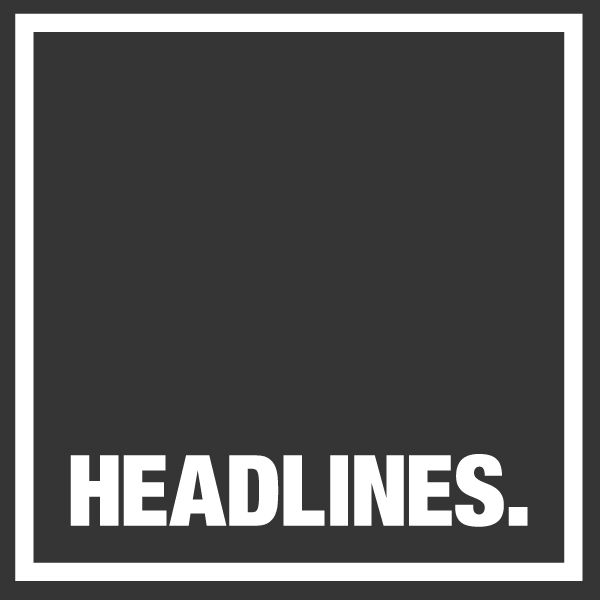 IC Magazine is published by Headlines, one of the UK's leading specialist internal communications agencies. Headlines supports some of the world's best-known brands with expertise in all areas of IC, from strategy to delivery.
To find out more visit www.headlines.uk.com
or email us at hello@headlines.uk.com