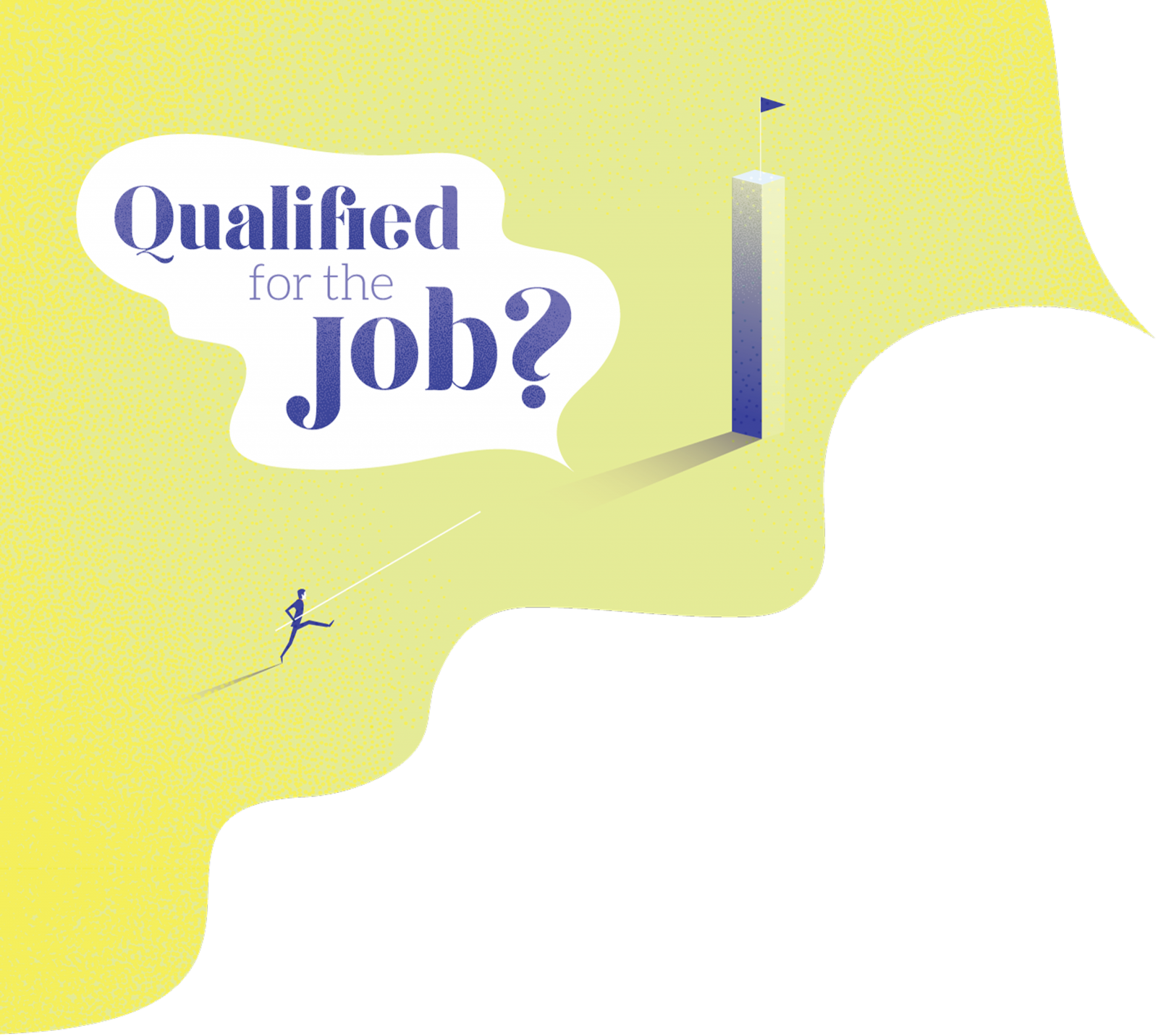 Can an internal communication qualification help you get taken more seriously in the workplace? IC Magazine talks to two of the 'godparents' of IC learning, Kevin Ruck and Liz Cochrane, and three recent graduates of IC courses share their experiences.
---
By Susan Kiddy ////////////////////////////////////////
Is IC one of the first things to get squeezed when your organisation needs to cut costs? And do your senior leaders tend to overlook IC in favour of the 'big boys' in external comms? If so, you're certainly not alone. Despite mounting evidence of the business value of good internal communication, the IC team still struggles to get its voice heard in many organisations.
Now take a look at other support functions more likely to have a seat at the leadership table – HR, marketing, PR/external relations, finance etc. What these have in common, as well as being essential to business success, is a long-established track record rooted in professional qualifications.

As a young profession – IC has only been a 'thing' in most organisations within the past 15 to 20 years – we haven't yet gained this badge of honour. Times are changing though – recruiters are increasingly seeking IC people who can think strategically, and having a professional IC qualification can be valuable evidence of this. Although letters after your name won't earn you respect unless you back it up with good practice, they can certainly help.
Kevin Ruck believes professional qualifications are an important way of getting our IC voice heard.
"One reason I believe IC hasn't developed quicker as a profession is because it is still not respected as a strategic management function," he says. "There are a lot of people doing IC but they are too often overloaded with 'sending out stuff' rather than providing strategic advice."
Respect for IC has definitely gained momentum in the past 10 years, especially since David MacLeod and Nita Clarke published their Engaging for Success report to the UK Government in 2009, which Kevin describes as a "watershed moment for IC".
However, he says: "IC is still marginalised in many organisations. I think PR people, HR people, senior managers and leaders recognise its importance, but it gets crowded out by other priorities.
So what can we do as IC practitioners to help ourselves and our still-maturing profession? According to Kevin: "Join an association – IoIC or CIPR Inside; get qualified, do training. If more people in IC committed to doing more professional development and networking, it would help raise IC's profile and reputation because you'd start to act differently in your organisations and slowly but surely it would have an impact."
Liz Cochrane agrees: "My personal vision is that like other support professions, it would become the default that people in IC would acquire a qualification and then undertake continued professional development." "As well as the learning, studying instils a way of thinking that starts to put you on a par with the senior managers you're working with. We are the advocates for our profession.

Ultimately the only way we're going to get respected is through our own behaviour and influence." Kevin and Liz agree that the natural next steps are to make sure that people interested in IC can equip themselves with knowledge and skills even before getting their first IC role, and for internal communication to be covered in leadership courses. Very few undergraduate programmes, even in PR, currently include an IC module and most MBAs and other leadership courses barely pay lip service to IC at present.
"Leadership comms is so fundamental to successful leadership overall and leaders at all levels of organisations are so fundamental to internal communication," emphasises Liz. "I believe it's not until IC is truly embedded in every workplace that people within that organisation can really reach their potential."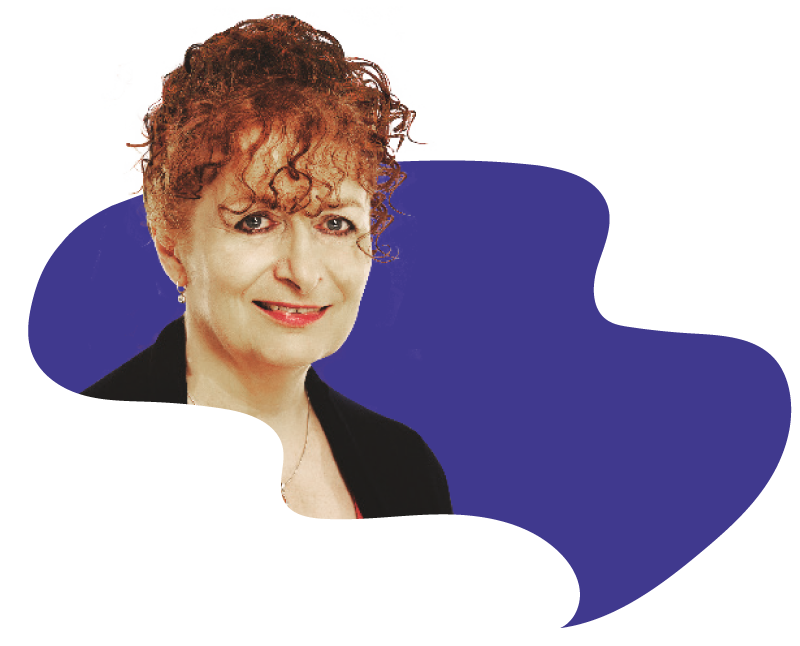 ---
Liz Cochrane used her IC practitioner background to help develop and teach the UK's first professional IC qualification in 2000 – a post-graduate course at Kingston University, followed by the first Masters in IC in 2013. She is working with the IoIC and Southampton Solent University to launch a new iteration of the Masters in September 2018. Liz has been on the board of the IoIC since 2012 and is currently its Professional Development Director.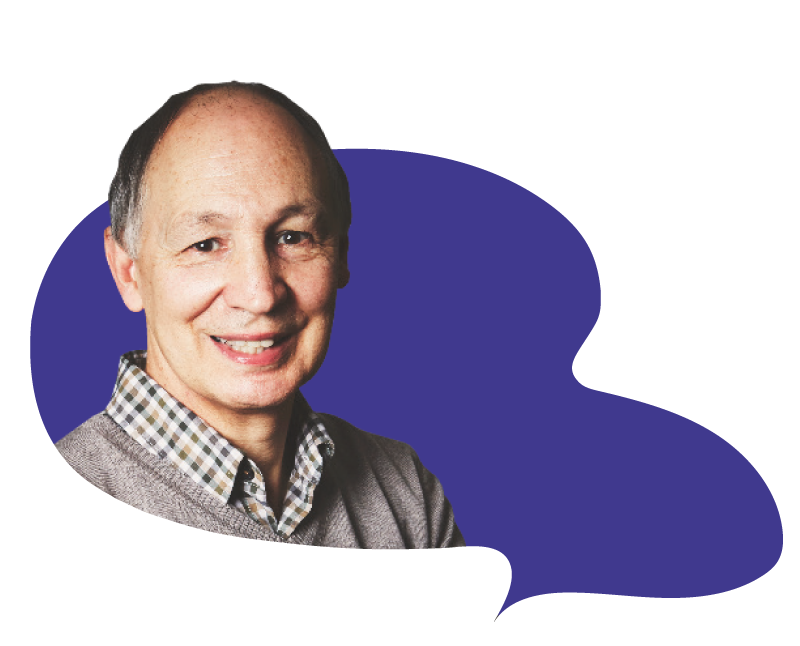 ---
After working in IC from the 1990s, Dr Kevin Ruck developed the first internal communication qualifications for the Chartered Institute of Public Relations 10 years ago. He teaches CIPR qualifications through the PR Academy, which he founded, and is the author of the academic and practical handbook Exploring Internal Communication.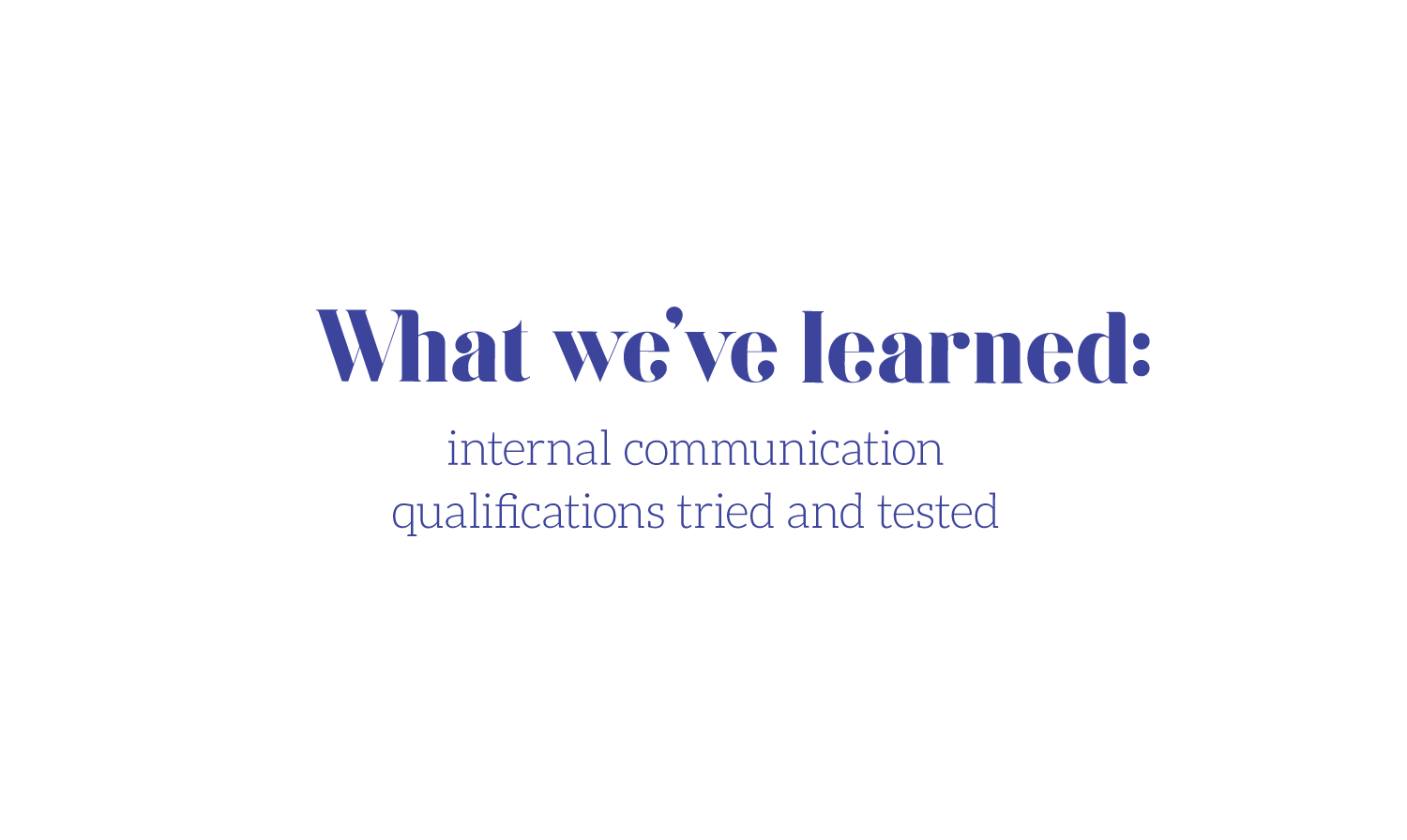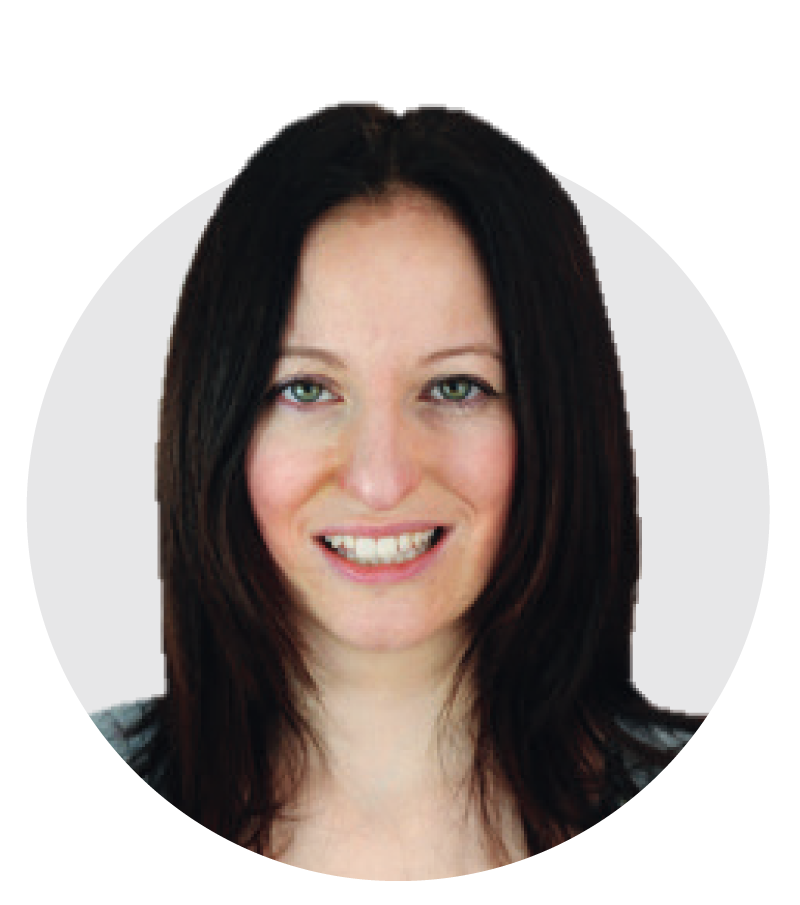 Internal Communications and Community Engagement Officer, Coventry University, Chartered Institute of Public Relations (CIPR) Internal Communication Diploma through the PR Academy
---
I've worked in lots of different aspects of communications but this is my first role in internal comms. I chose this qualification because I wanted to get a good grasp of theory and industry good practice so I could back up my actions.
My diploma project was called 'A Nudge is as Good as a Win?' I looked at how the thinking behind nudge theory could be used by internal communications practitioners. My studies have informed my thinking – I found that nudges should be used with caution internally because there is a risk of potential damage to employee engagement. This made me think again about how I frame emails – I'm careful to be ultra-transparent. I also try to increase personal engagement between the senior leadership team and the workforce where I can, because it makes a huge difference to how people view their working life. I think a qualification is especially useful in internal communication, as it's where you are most likely to encounter barriers in taking action.

This course helps you give recommendations for improving internal engagement to people at the top with confidence. I also think having a qualification is attractive to employers – it shows you know what you are talking about.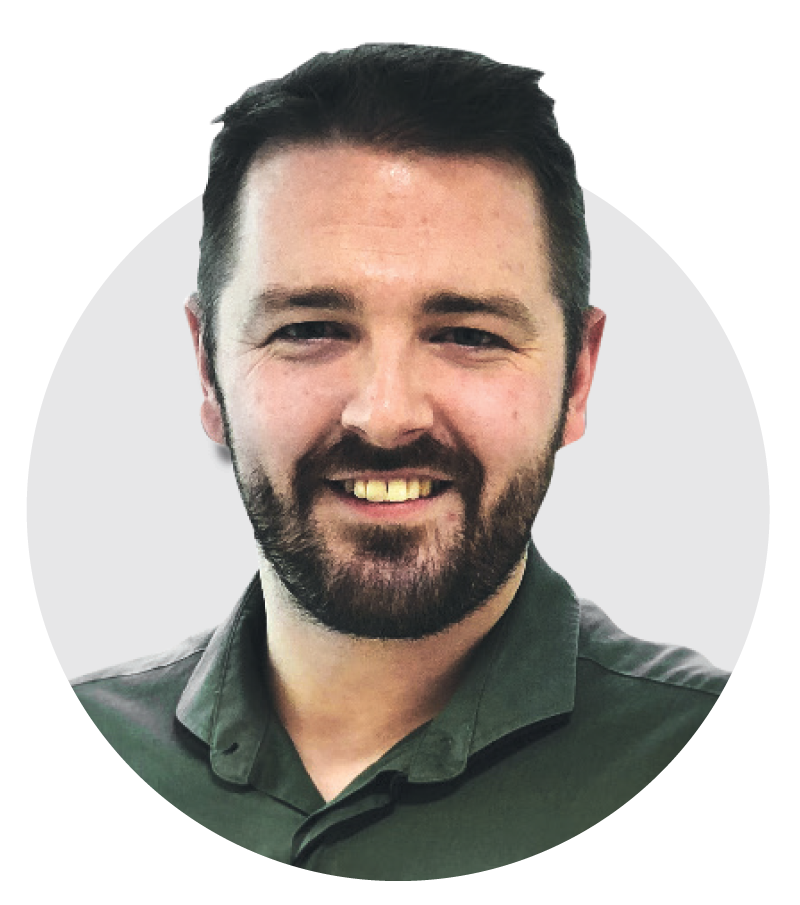 Internal Communications & Engagement, Scottish Qualifications Authority (SQA), Institute of Internal Communication Advanced Diploma
---
For me, the best thing about the course was working closely with other IC practitioners from across UK and Europe. Our cohort gelled very quickly and we've made strong IC networks and firm friendships.
Working in IC can be quite solitary — you are privy to lots of confidential information and it can be difficult to share experiences and problem-solve with others in the business you're working in. Studying for this qualification gave us the opportunity to learn from, and coach, one another. Even though we completed our qualification in September 2017, we're all still regularly in touch via our shared WhatsApp group.
Having completed the Advanced Diploma, I am now able to act more confidently and creatively. This has filtered through to the rest of the IC team, and it's now seen as equal alongside external communications and PR/Media.
While my team's workload and responsibilities has increased recently, what I've learned through the Advanced Diploma is helping me put IC exactly where it should be in the business — at the heart of success.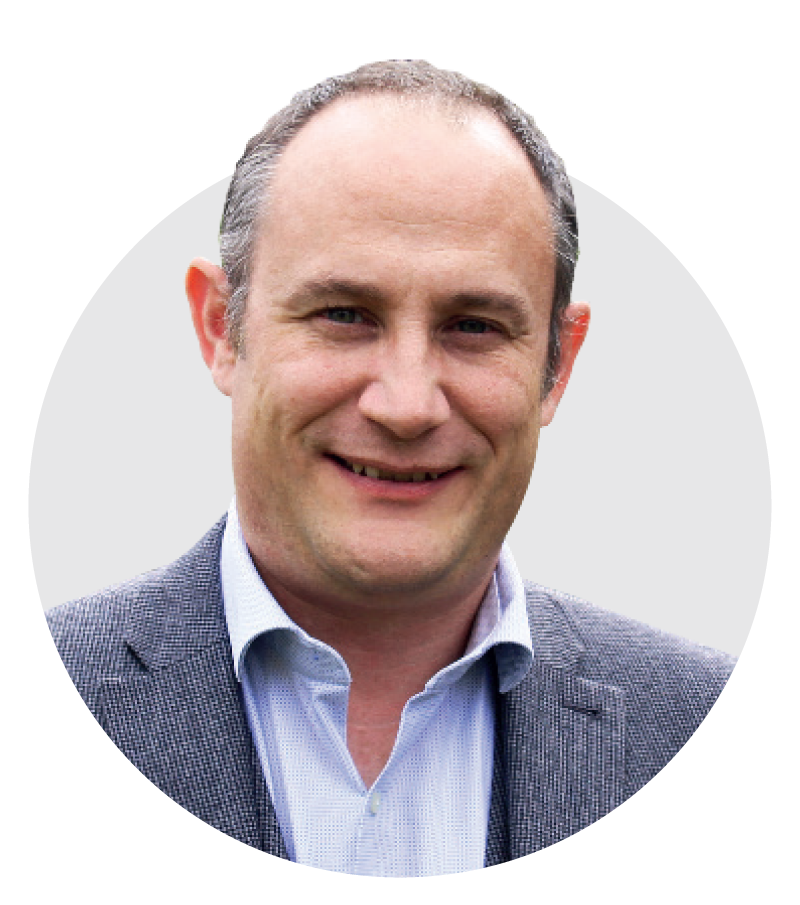 Head of Channels and Content, Group Internal Communications at Electrocomponents, CEB Black Belt Internal Communications
---
Before moving into IC I was in PR and studied for the CAM Foundation's Advanced Diploma in Communications, Advertising & Marketing. When I moved into IC, not long after completing the qualification, having a proper understanding of all aspects of external communications was beneficial, as they all apply internally. I think my qualification has helped with my role as I've always had a very broad view of how our team needs to work in partnership with media relations, customer communication and marketing teams. I'd recommend any course that looks at communications in a holistic way, both from the point of view of making it easy to work with other teams and run joint activity – sharing resources and plans, and keeping your career path open to more opportunities.
More recently, our whole team took the CEB Black Belt Internal Communications course [previously Melcrum and now Gartner].
Apart from the great structure and discipline it instils, completing it as one team has really aligned thinking and brought us together as a team while making stakeholders – and sparse resources – easier to manage, with better outcomes for the business.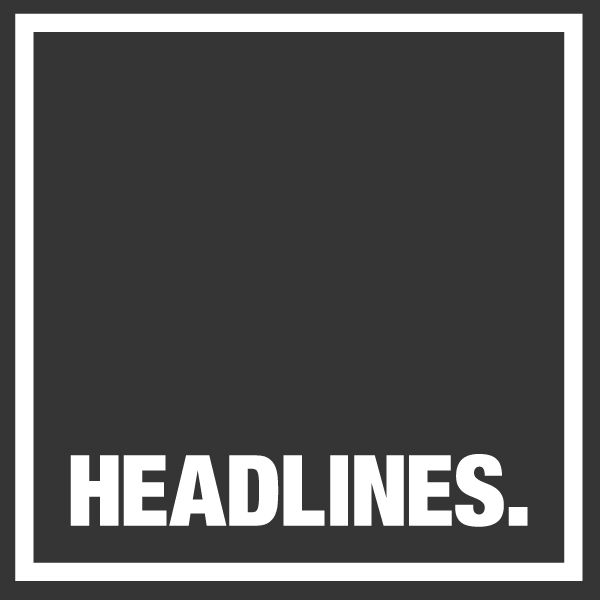 IC Magazine is published by Headlines, one of the UK's leading specialist internal communications agencies. Headlines supports some of the world's best-known brands with expertise in all areas of IC, from strategy to delivery.
To find out more visit www.headlines.uk.com
or email us at hello@headlines.uk.com