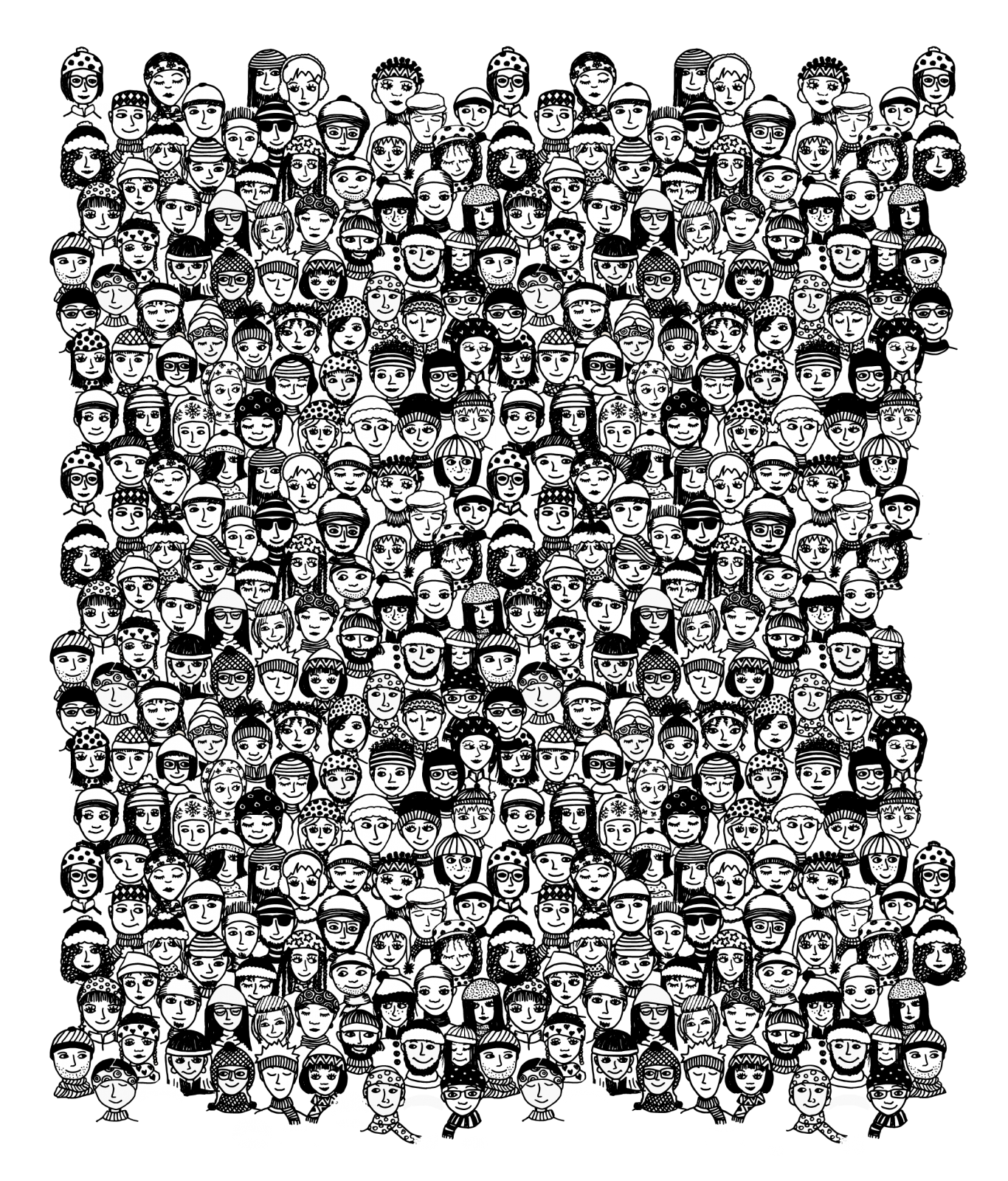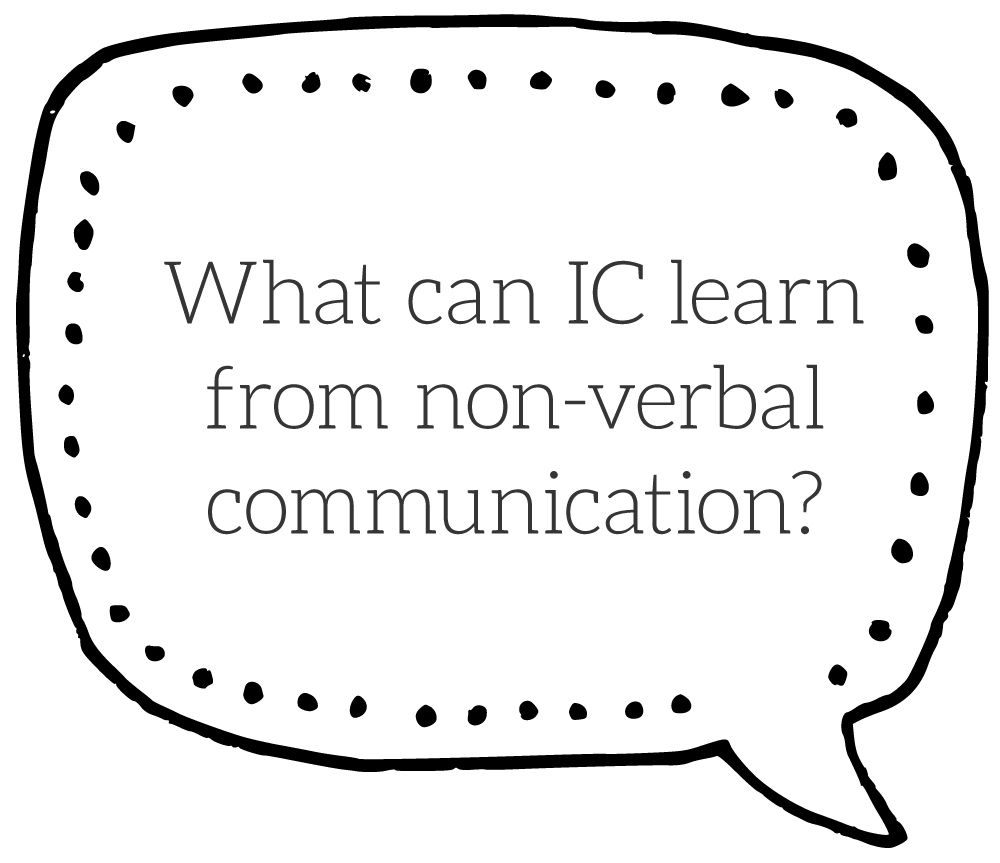 We spoke to Speech and Language Therapist, Charmaine Tearle, to learn how important non-verbal communication is in the world of IC.
---
By Heidi-Summer Sweet ////////////////////////////////////////
What is non-verbal language?
Language makes us human. It lets us build, develop, adapt and grow. Non-verbal language is communication that is not spoken, such as gestures, body language and pictures. Individuals respond differently to the various ways in which language can appear, so it's important that employers utilise several forms of communication.
How important are visual cues, such as body language, in communication?
Really important – 93% of communication is non-verbal. That's why I think that written communication within the workplace often causes an issue. With an email or a text, all the non-verbal communication is missed, so the way somebody receives it might not be the way it was intended.
Meeting face-to-face or having phone calls is really important because you can hear the tone. We often make assumptions when the non-verbal communication isn't there, which can cause quite a few issues.
Adding a sign, picture or gesture to a word strengthens the message and makes it more memorable. Natural gestures and tone of voice give words more of a meaning.
How can companies help employees who have additional needs when it comes to communication?
The role of the employer is to know and understand the needs of every individual. Everyone has different needs. Using a range of visual material including symbols, photos and colour coding gives additional information to people and helps them get the message across.
Employees would really appreciate their employer taking the time to educate themselves about their needs, perhaps by attending a course, doing some reading or watching a webinar, to understand how they can create a good support network. Producing an environment where people feel able to say if they've got any additional needs breaks barriers down and helps people to feel supported.
Is there anything companies miss when trying to increase inclusion within the workplace?
People often think that one size fits all, when
actually every person – even if they've got the same diagnosis – is going to have very different needs. Support systems need to be robust enough to help people stay in employment and not let communication come in the way of that. It comes back to making sure people feel comfortable enough to say if they've got a concern or if they need support in a different way, and employers being prepared to make changes if they need to.
To summarise, how should employers communicate difficult messages?
Before you are giving that message, think about the key content and remove any ambiguity so that it's clear. Sometimes when it's a difficult message we tend to waffle and say lots of words that don't really mean anything, so people might not actually understand the message you're trying to get across. Keep the language really simple and think 'what do I actually want that person to know?'
Repeating the information in different ways also helps ensure that it is portrayed in the right way.
If you think about verbal communication, as soon as you've said a word it's gone – it's spoken and then it ends. Adding a bit more information with non-verbal communication such as a sign, picture or gesture concretes the message a bit more for the people receiving it.
Communication is a basic human need. We have to support people to do that well by understanding the needs of every individual.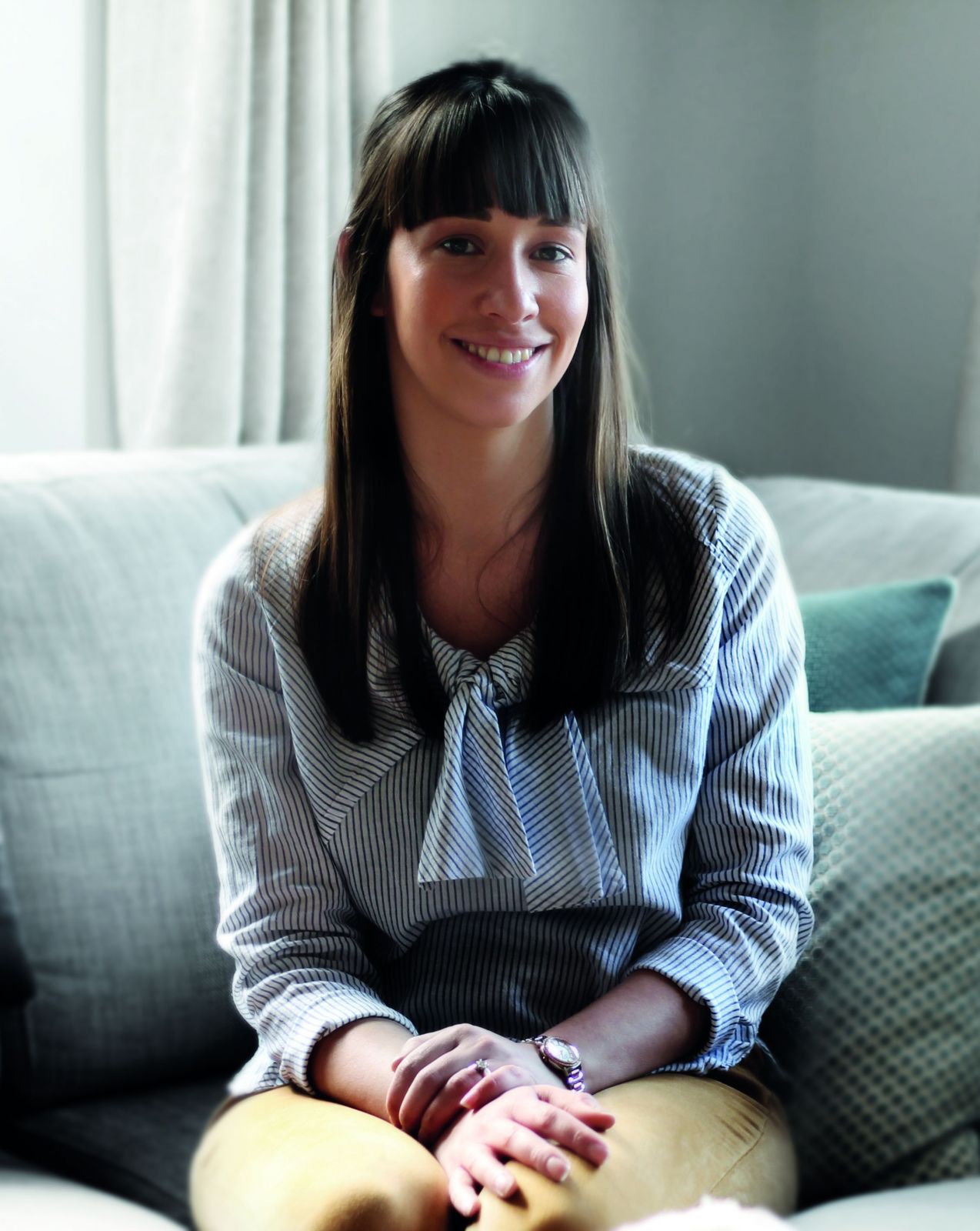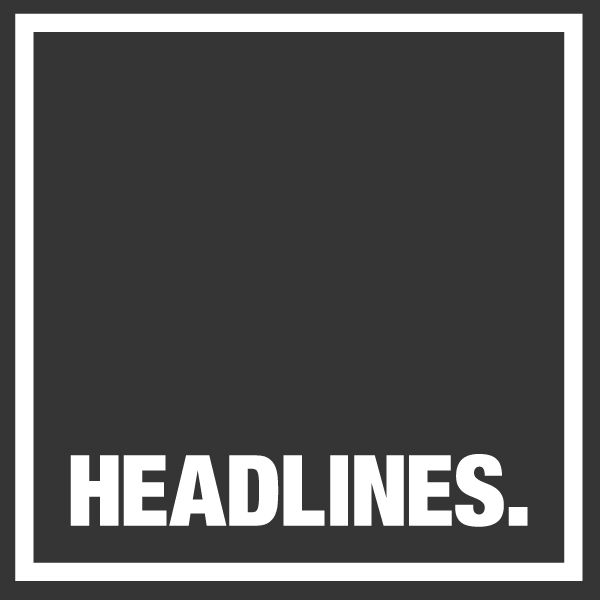 IC Magazine is published by Headlines, one of the UK's leading specialist internal communications agencies. Headlines supports some of the world's best-known brands with expertise in all areas of IC, from strategy to delivery.
To find out more visit www.headlines.uk.com
or email us at hello@headlines.uk.com