Yvonne O'Hara, Head of Internal Communications at the Metropolitan Police, explains how her team is capitalising on the common ground between internal and external comms to improve efficiency and prioritise stakeholder engagement with an integrated approach.
---
By Matthew Johnson /////////////////////////////////////////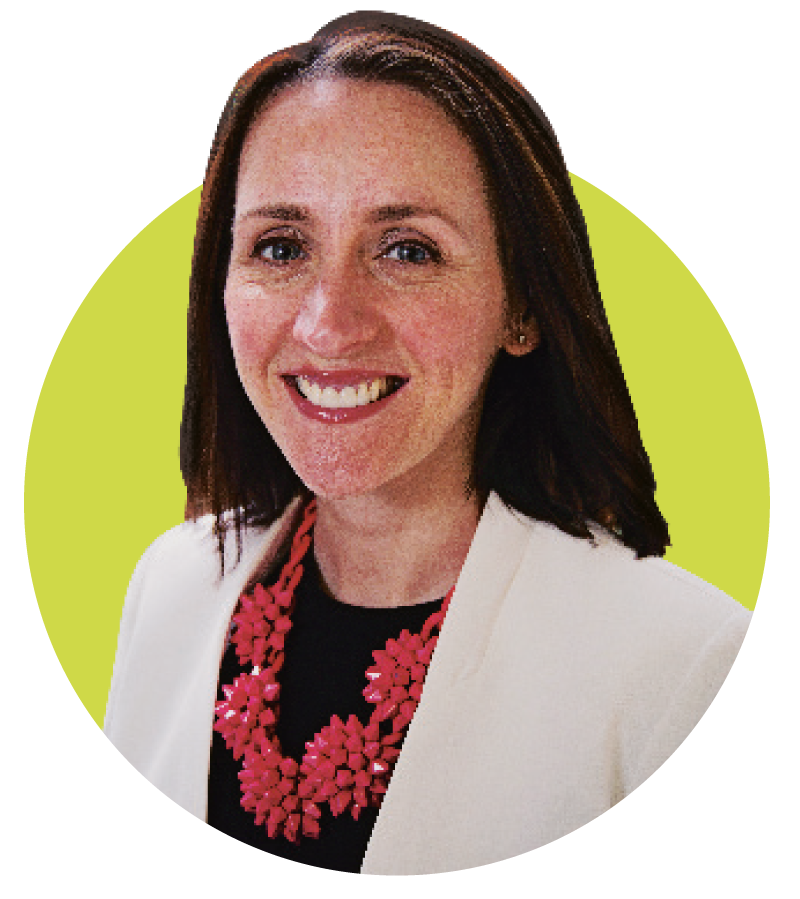 The Met has long been a pioneer of communication best practice – both internally and externally. From the introduction of printed instruction books for its officers in the 19th century to the recent rollout of multi-platform digital engagement strategies, this is an organisation that's always innovating?
Its latest measure is the implementation of an integrated comms approach, which has been achieved through the following steps:
1. All communications functions – press, social media, marketing and internal communications – have been centralised on the same floor of the same building (New Scotland Yard).

2. A renewed emphasis has been placed on sharing consistent information and speaking in a consistent tone of voice to all audience.s.

3. Upon joining the team, new Communications colleagues spend time with each of these functions to learn what they do and identify opportunities for crossover support..
According to Yvonne O'Hara, integration greatly increases the value of content because external messaging can be repurposed for internal audiences and vice versa. "When there's a lot of scrutiny over public spending, it's important for us to show how we're adding value," she explained, adding that this approach proved its worth during major police incidents of 2017, such as the London terror attacks.
Yvonne said: "When there's an incident where people feel very upset and emotional, having one version of events gives them a trusted source of information. We're then able to take external content and showcase that internally; for example, stories of police and public bravery allowed us to keep morale high during really difficult times."
Another advantage of integration is that the Communications team can operate more efficiently because colleagues are able to support internal and external activity. A single, well-briefed colleague can represent the internal and external communication functions at important meetings or events, for instance.
Commenting on how IC is viewed within the Metropolitan Police, Yvonne said: "The current Commissioner, Cressida Dick, is very people-focused. One of the first things she said when she came into her current role is that she wants people to feel as well led and well equipped as possible. "We had a leadership event with our top 150 leaders in December and the management board made the commitment that, in terms of future promotion opportunities for leaders in the organisation, engagement scores [measured through staff surveys] will be used as a consideration when assessing their suitability.
"We have a big investment in terms of face-to-face communication. We do six events with our 150 most senior leaders annually. We do two big conferences with the layer below – approximately 800 people – and we do town halls with clusters of police officers and staff in geographical areas. The face-to-face element and the investment we've made in our intranet demonstrate that, as an organisation, we take internal communications very seriously."
Top tips
Yvonne's provided the following tips for IC professionals seeking a more integrated approach to communication: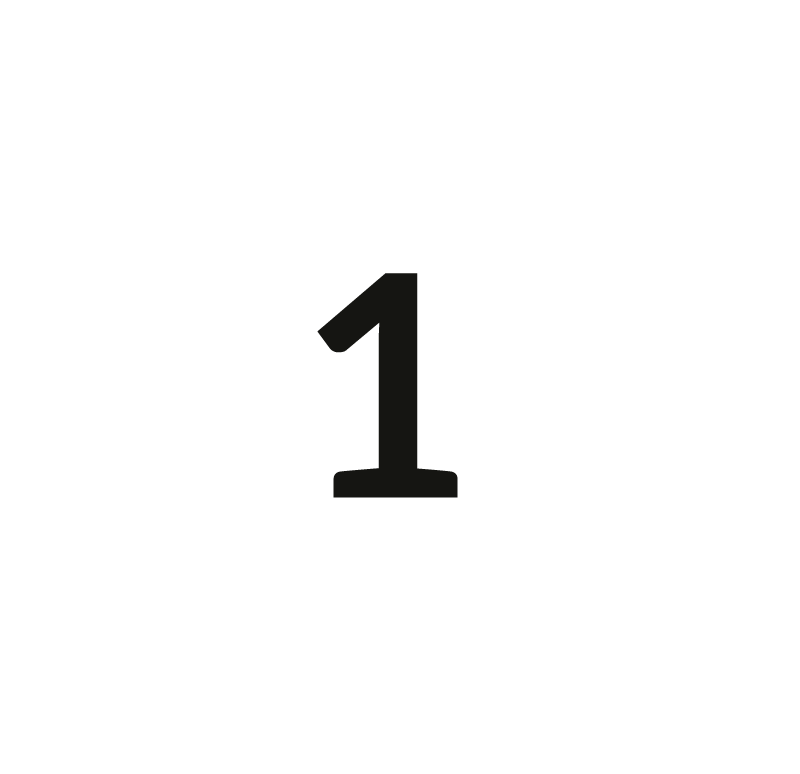 Build relationships with your press office colleagues and learn from them.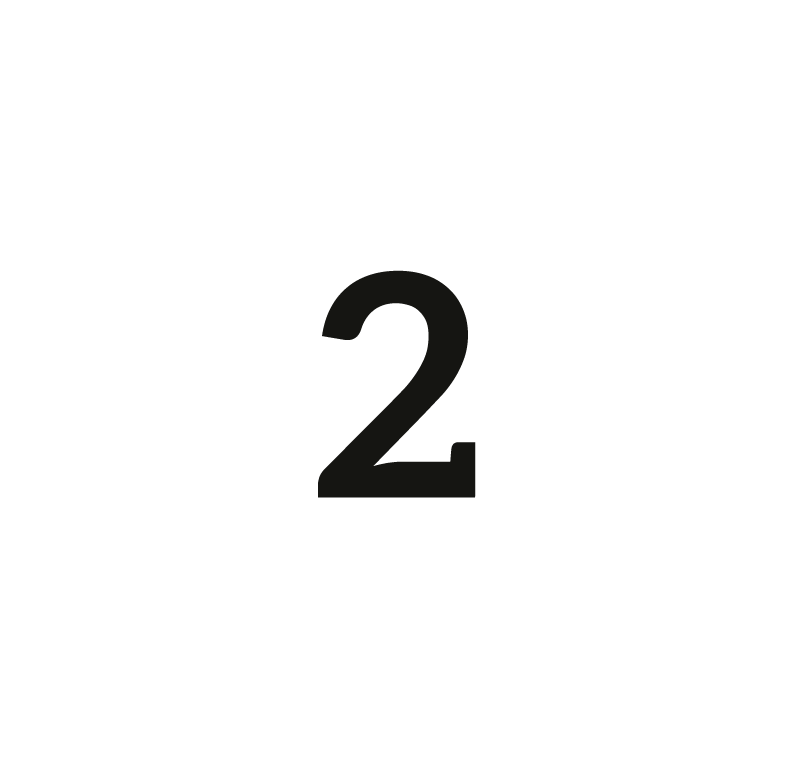 Understand what stories mean internally and externally.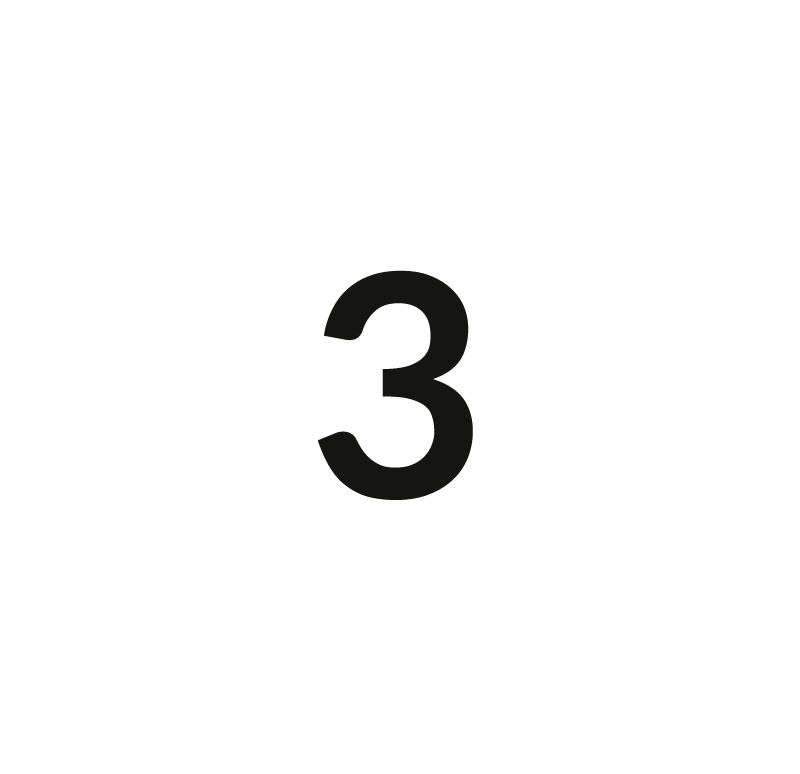 Check ideas with your colleagues for content elements that you can use internally or externally.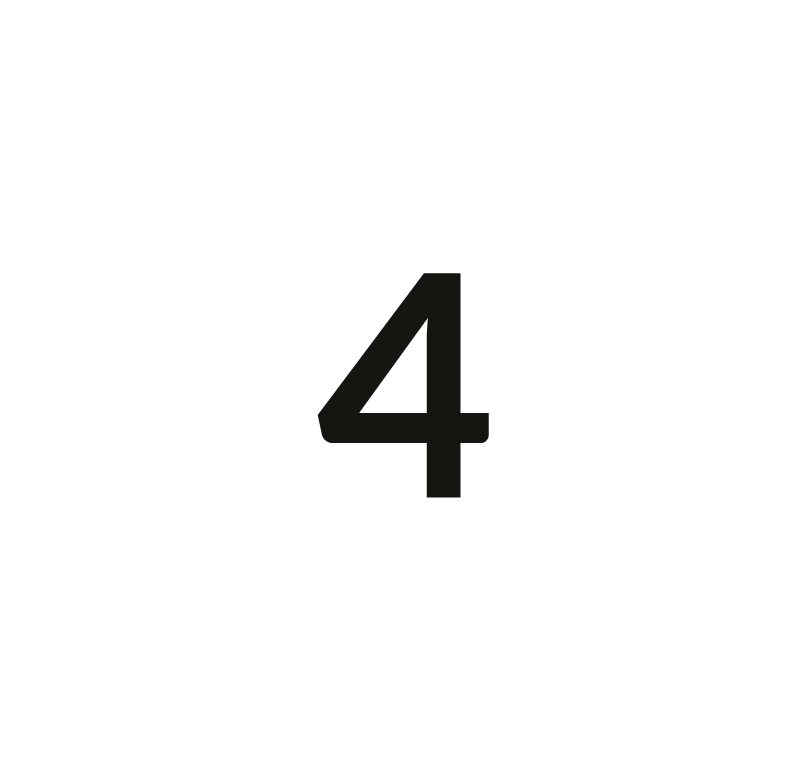 Work with your communications colleagues (press, marketing, social media).
members of staff (police officers and staff)
people working in the Directorate of Media and Communications
service provided to the media by the press bureau
average hits to the Met's intranet forums monthly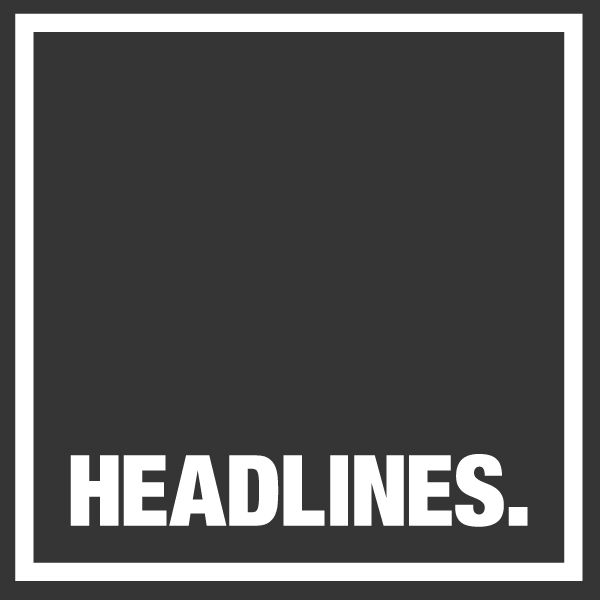 IC Magazine is published by Headlines, one of the UK's leading specialist internal communications agencies. Headlines supports some of the world's best-known brands with expertise in all areas of IC, from strategy to delivery.
To find out more visit www.headlines.uk.com
or email us at hello@headlines.uk.com