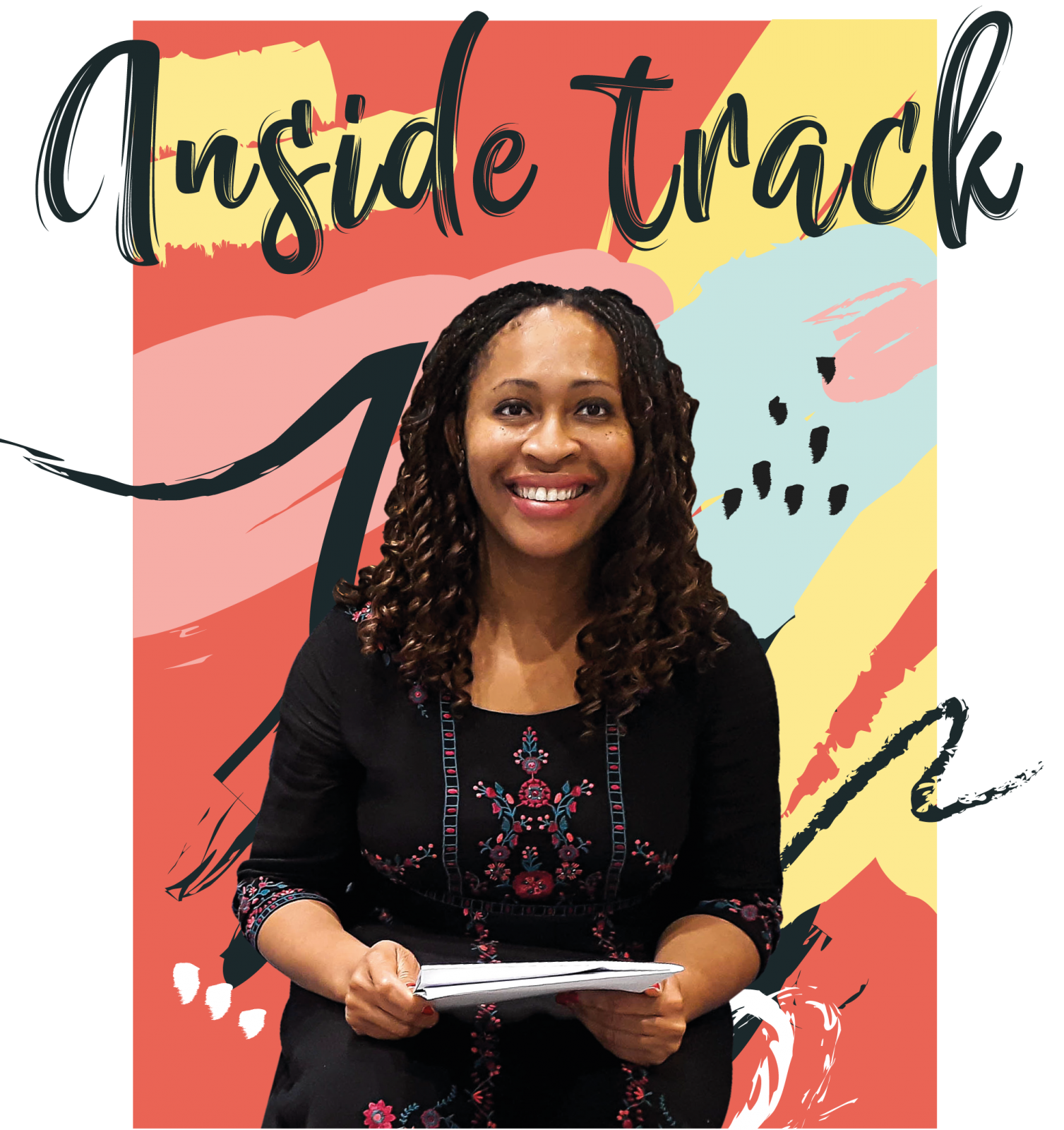 IC Magazine spoke to

Uchenna Izundu

, Group Communications Manager at OTIS, to find out about her career to date.
---
By Heidi-Summer Sweet ///////////////////////////////
How long have you been in your current role and what does it involve?
I joined OTIS in January 2017. My role involves setting, implementing, and evaluating OTIS's communications strategy to support business objectives and for our 1,600 employees to understand their role in achieving that. I help drive cultural change so we can achieve our ambition to be number one in UK and Ireland. Most importantly, it's maintaining a two-way dialogue between employees and the leadership team.
What do you enjoy most about your job?
I love combining creativity with insight. My background is in the arts – I'm a published storywriter and I've also been a theatre critic – so I really like being able to use my creative side to produce fun, informative content, while making sure it achieves its objectives. I enjoy spinning things on their head and challenging the norm. I love it when the leaders say, "I haven't thought about it that way."
Is there anything that you don't enjoy?
The classic has to be the internal approval process. Although I can understand that the company needs to make sure it's being represented properly to employees, often it can be a challenge to timelines. I'd also like to see the communications team consistently brought to the table just as a problem begins to surface so we can create a strategy together with all involved, rather than being brought in at the end.
What did you do previously and how did you get into internal communications?
By training I'm a journalist. I was the co-chair of Aspire, a support network for black media professionals. It was sponsored by large media companies who were trying to get a more diverse group of journalists and tap into black and ethnic minority communities. I was running events, mentoring, offering career support and connecting speakers from their organisations to people within our network. Moving to the opposite end of the comms spectrum made a lot of sense, because I often engaged with comms people and I studied Communications Management as a Masters.
What are the benefits of good IC?
I'm a strong believer that you need to have a 4D effect: people need to be able to see it, hear it, touch it and then, if they are enthused by what they see, they'll share it. Successful IC builds an atmosphere and culture which encourages people to be proud to work for your organisation. When they are proud to work for your organisation and understand how their work connects to the bigger picture, they'll put in their personal best every day. With our new branding about the emotion of moving people, I'm excited about connecting our staff to that.
What does bad IC look like?
Bad IC leaves you with disrupters and people who are disengaged. It leaves a big disconnect between pockets of the organisation, employees and leadership, which means it's really difficult for you to achieve your goals.
How has the world of IC changed since you started working in it?
You've got social channels which try and disseminate IC – we are now using Yammer in Otis. We developed a different tone of voice to encourage a much more disparate group of people to come together to flourish and exchange more than they can do on email.
What would your advice be to anyone wanting to break into a career in IC?
As an IC practitioner, you have to make it your business to know people's business. You need to have a network within your organisation to know where things are bubbling. You need to foresee issues before they become problems and proactively manage them. I would also advise that you need to be resilient enough to help people understand why you should be there at the beginning of an issue – not pick up bits at the end.
>>
When I was growing up, I wanted
to be …
>>
My very first job was …
... working as a sales assistant in Monsoon.
>>
I couldn't live without …
>>
If I won the lottery tomorrow …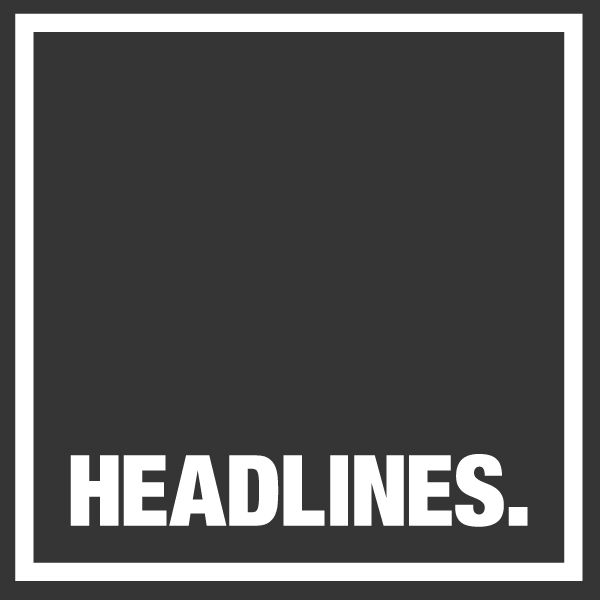 IC Magazine is published by Headlines, one of the UK's leading specialist internal communications agencies. Headlines supports some of the world's best-known brands with expertise in all areas of IC, from strategy to delivery.
To find out more visit www.headlines.uk.com
or email us at hello@headlines.uk.com