Communication
The key to culture change
Anyone who's tried to stick to a New Year's resolution knows how hard it can be to change habits overnight, but how about changing an entire company's culture? Gemma Stuart explains why it's all about what you can control.
---
By Peter Bennett /////////////////////////////////////////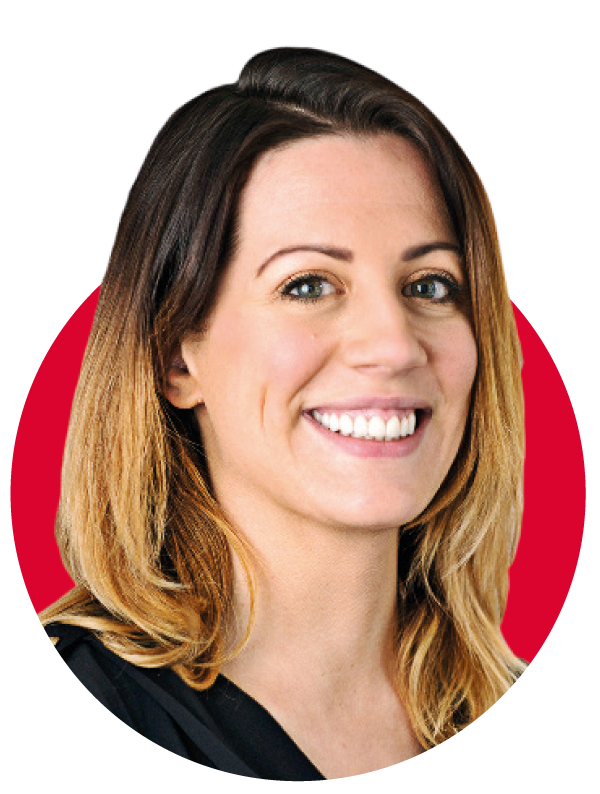 "Letting people feel they're helping make decisions over certain elements is powerful."
---
A company's culture is an intangible force that has an enormous effect. But how do you go about changing something as abstract as culture? Gemma Stuart, Director of Gemma TinyHorse LTD, believes communication is the key aspect to successfully changing culture. However, she cautions, don't expect it to happen overnight.
"Creating change is never easy," explains Gemma. "It's all about taking people on a journey. I believe it's easier to create change if people think that they are part of it. If you are transparent and open about things that you can be, people will respond."
"Think of the first time you used a supermarket self-checkout," poses Gemma. "When I did this, nobody told me what was going on; it wasn't explained to me. I had a strong reaction of, 'no, I'm not used to this,
I don't like it'.
"Over time, I started to use it and understand it – even value it. But with a little explanation during that first use – my initial reaction could have been very different. It's all about presenting that picture from the offset and not expecting people to make the leap themselves. It's all about weaving in the story and taking them on the journey."
Gemma strongly believes that, as much as possible, all employees should play an active part of the decision making: "Letting people feel they're helping make decisions over certain elements is powerful.

It makes colleagues focus on the parts they do have control over that they can help drive the strategy." So, how important does Gemma see the internal communication function in this context?
"Absolutely vital. Unless there's someone in that IC/employee engagement role that's looking at all of the different aspects, it will fail. You can send out all the emails you like, but it's only a fully integrated internal comms plan that truly drives engagement, and facilitates feedback."
According to Gemma, there's another comms aspect to changing culture that's particularly important: how good is your story? And, more importantly, how well can you tell it?
Gemma is adamant that developing a compelling narrative is the key to getting buy in from employees. Especially if the desire for change comes from senior leadership. "When I'm speaking to new leaders I'm working with, I always make sure to remind them to be human," stresses Gemma. "I think we have a habit in the office to talk to each other in an almost-robotic manner.
"Actually, the more human stories are far more engaging and interesting. As internal communicators, we should be celebrating all the different ways in which our colleagues communicate – encouraging them to use their own voice."
Gemma emphasises the importance of writing how people actually speak – to the point of recording and transcribing conversations with people. "If I record a conversation with someone, they talk in their genuine personal style. Their natural language and vocabulary comes out that really makes the message more human and relatable for everyone."
Open dialogue, natural tone of voice, and real stories – successfully creating change is all about communication.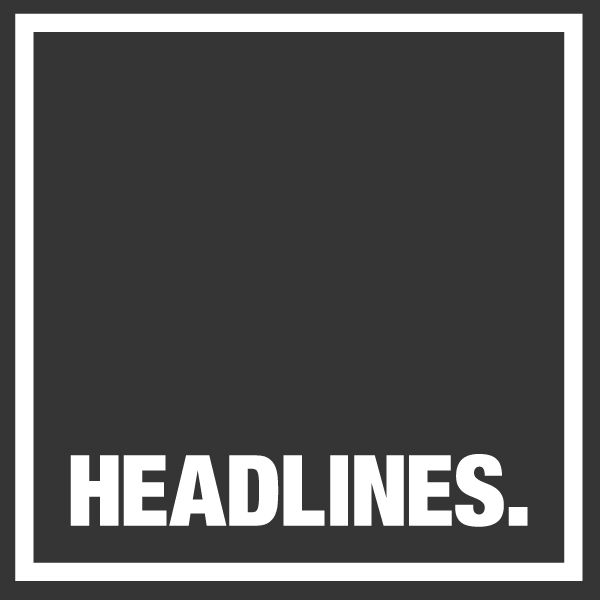 IC Magazine is published by Headlines, one of the UK's leading specialist internal communications agencies. Headlines supports some of the world's best-known brands with expertise in all areas of IC, from strategy to delivery.
To find out more visit www.headlines.uk.com
or email us at hello@headlines.uk.com