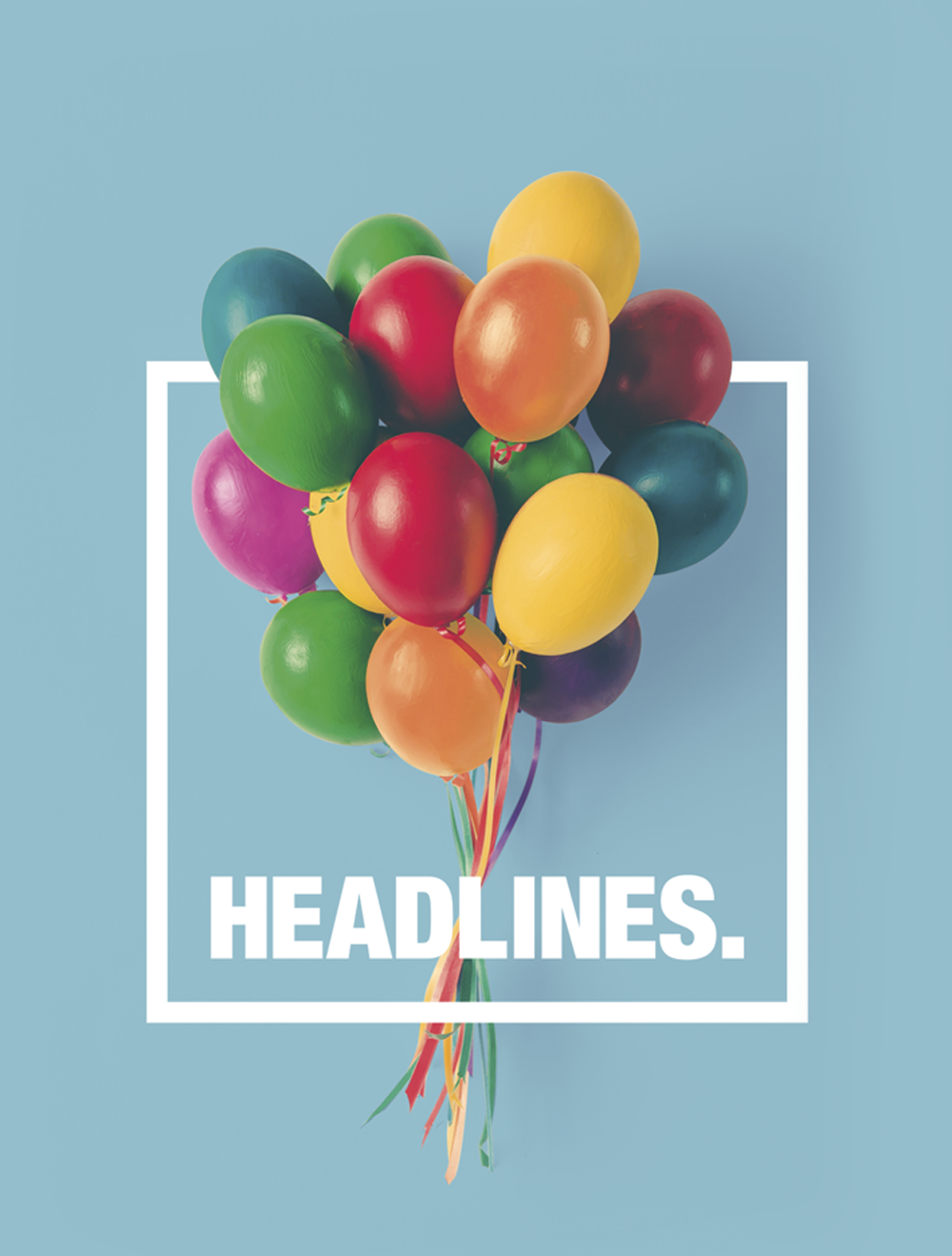 Beat the back-to-work blues …
come to our office-warming party
Big things are happening at Headlines. We moved office at the beginning of July and will be launching a new website soon.
To celebrate, we are having an office warming party in September.
Register now to come meet the team, have a few drinks and see how we might be able to work together.